New style of my personal portfolio
There are many new features in my new portfolio that you can see.
The new features
Below you can see some of the new features that are available on my new portfolio. Also are added new sections to my portfolio categories. New SEO for every page, new blog with new categories and there are pictures as well that are designed special for the blog section. The portfolio categories as you can see there are couple new that i have added and more of my works will be added very soon.
Thank you for visiting my new blog.

New Shortcodes
The thing with short codes is that it enables you to let your imagination run wild and create countless different pages for my personal portfolio.

5 different homepage sliders
My wordpress theme has  5 different homepage sliders that I can use.

Built-in SEO & marketing
All of my pages include built in in the WordPress framework to help your website reach a higher page ranking on search engines.
Compatible With Major Browsers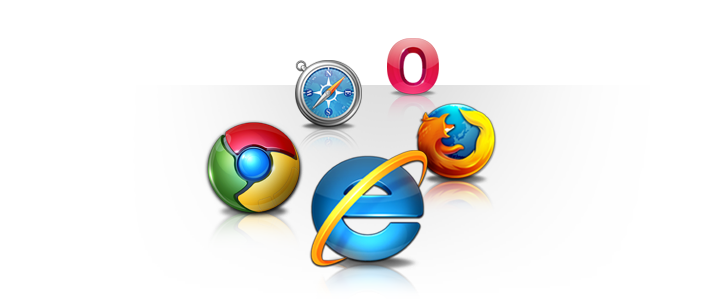 Thanks
Boris