Quality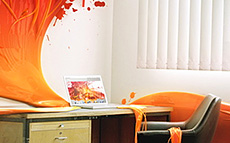 Creative Work
Creative web design that can be find in my portfolio sections, simple and clean but unique design. My idea is always to be different from others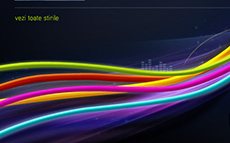 Clear Pixel
I always think that if i use clear pictures with large pixels makes the site to look stunning. Most of my designs are made from large pictures that increase the quality.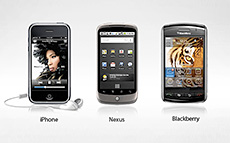 Let me do the progress
I can increase your site in high standard so that can be increased the visiting, the page rank and the global rank of your site. Let me take care of your site.
Future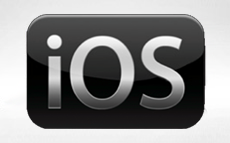 Apps for iOS
iOS Developer which provides me a complete and integrated process for developing and distributing iOS apps on the App Store..
Compatibility with all browsers
I ensure that the websites developed are cross browser compatible with all the popular browsers namely (Safari, Opera, Firefox, Chrome, Internet Explorer).